Week Six Alternate Photos
Gentleman with White Beard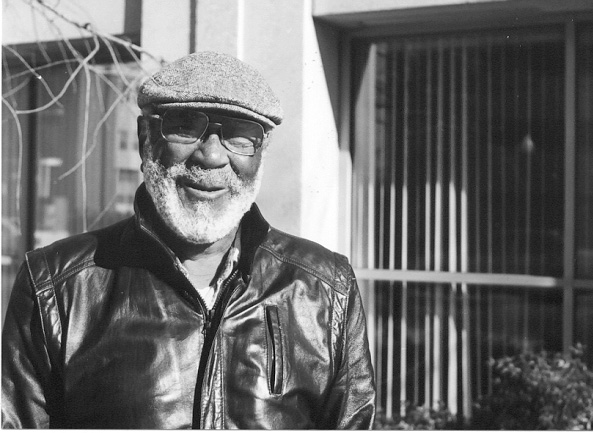 I met this gentleman while wandering the streets of Norfolk searching for a picture. Sadly, I didn't do him justice.
Technical: Contax G2, 45mm, Kodak T400CN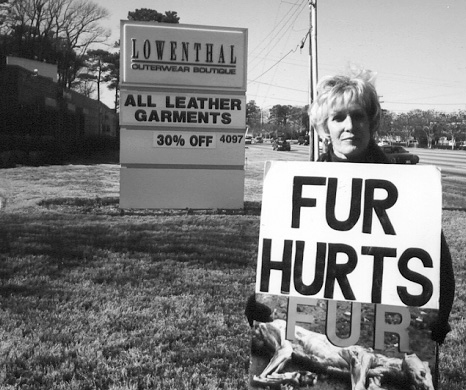 This lady is one of a small group of folks who protest in support of the rights of animals. Faithfully, every Saturday during the winter, they demonstrate in front of Lowenthal's, the area's largest furrier. They are sincere and they are dedicated. Lowenthal's responds by turning on their sprinklers. I wonder how many coats would be sold, if the women (and men) who were buying them had to go out back and point to the minks they wanted killed? This is the second time I've taken pictures here and I'm still not getting what I want. Hmmm. Well, there are a lot of Saturdays left this year.
Technical: Leica M2, 35mm Kodak T400CN
Back to Photo-of-the-Week Main Page